We would like to wish all our clients a happy Christmas and a prosperous New Year
Caddie 27 Virtual Launch
Caddie 27 is now available to download and install.
Download Caddie 27 Download your copy of Caddie 27 NOW and start taking advantage of all the great new and enhanced functionality provided by the latest version, plus the many speed enhancements it provides, too.
Virtual Launch Whilst the prevailing conditions with regard to the global Coronavirus have made it impossible to hold the usual Caddie new version launch events, we are pleased to be able to offer a virtual launch experience.
The virtual launch includes a welcome message from the Caddie CEO, Derek Bretherton introducing the new version and a series of 30 feature focus videos designed to showcase the new and enhanced functionality on offer in this, the latest version of the Caddie drafting, modelling and rendering software.
What's New Videos The feature focus videos are a brilliant way to discover what's new in Caddie 27, displaying the functionality, many showing the new tools and features in real-world type scenarios.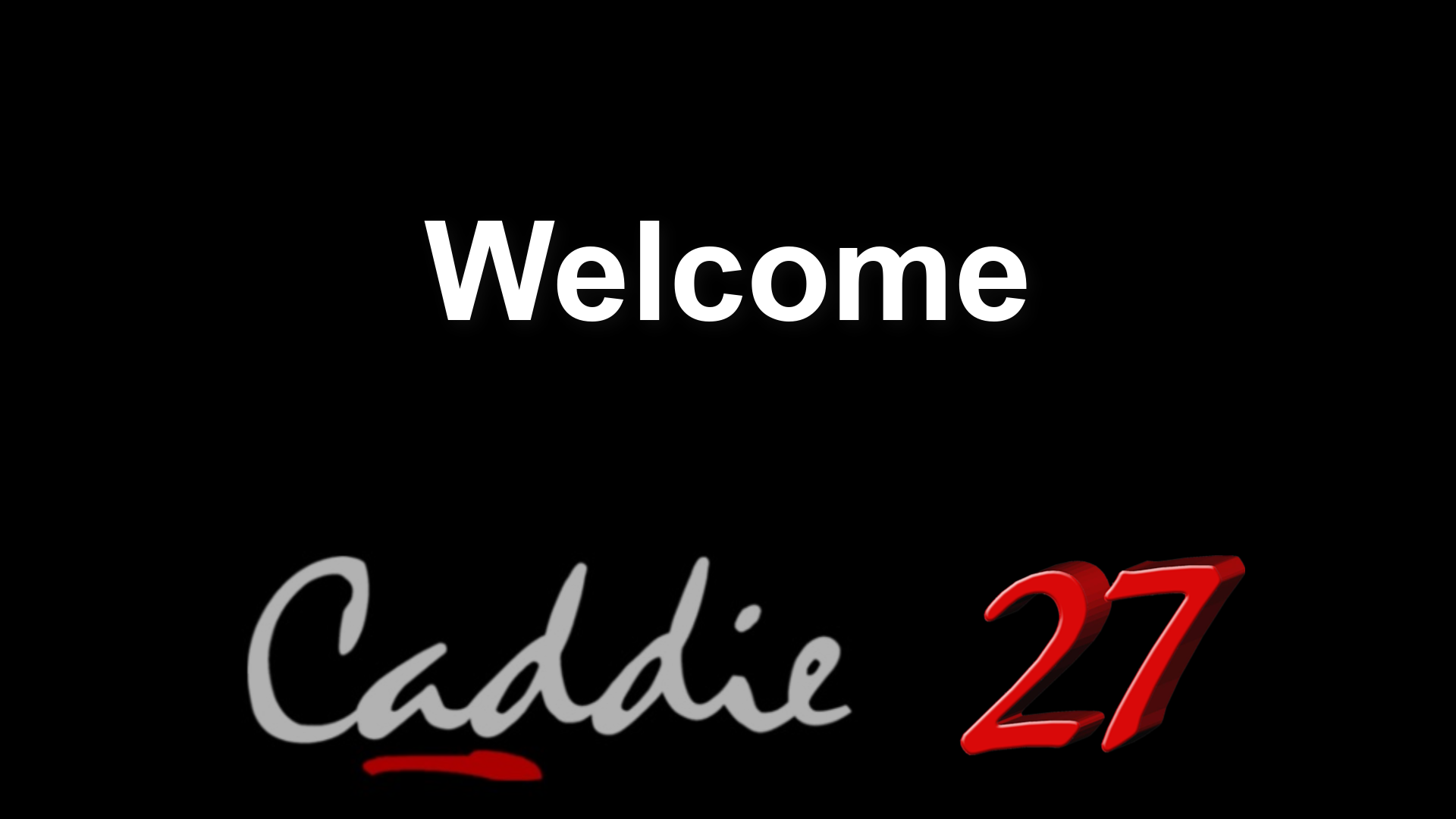 New Caddie GIS Application
Along with a myriad of time saving new features, we are please to announce a completely new Caddie Application available as an option with the Professional version.
The Caddie GIS App provides easy access to Geographic Information System (GIS) data covering, mapping, infrastructure buildings and roads, as well as details of local services, amenities, flooding, population and more.
Access data directly from sources including,
• Bing and Google Mapping
• OpenStreetMap
• Ordnance Survey
• And UK Government Data
Providing the unique ability to port GIS data directly into everyday Caddie .dwg drawings, the Caddie GIS is for those wishing to create informed and substantive designs without the need to invest in expensive alternative software and time-consuming data reformatting.